Our standard editing services are described below.

For more bespoke services, please contact us at dave@geoediting.co.uk for a no-obligation quote.
Standard editing services
Turnaround time
How to send your manuscript to us
The editing process
Revised manuscripts
Confidentiality
Feedback
Standard editing services
We will edit your manuscript to ensure that it is grammatically correct, contains no spelling errors, and has the style and clarity that are required for scientific publications. We will include comments and one or more suggestions if we are at all unsure of your intended meaning. We will not change the scientific content of your manuscript. Our standard editing service includes editing all figure and table captions, but does not include editing the reference list.

Journal-specific formatting service
In addition to the standard services above, we can edit your manuscript to meet journal-specific formatting requirements. These are normally set out in the instructions to authors. Please let us know if you need this service.


Turnaround time
We offer turnaround times of five or ten business days as standard. Business days are Monday to Friday, excluding 25th and 26th December and 1st and 2nd January.


How to send your manuscript to us
We generally require manuscripts to be sent to us in Microsoft Word format, or as a LaTeX source file. Unfortunately, we cannot edit PDF documents. Please contact us if you would like to find out more about this.

Email your manuscript to us at dave@geoediting.co.uk with your required turnaround time and any other details, and we will reply with a no-obligation quote.

It helps us greatly if you can send your figures with your manuscript. For very large files that include many figures, it is sometimes easier to send the figures as a separate document. If journal-specific formatting is required, please specify which journal when you send your manuscript to us. Please also let us know if you have a preference for UK or US English.


The editing process
Once you have accepted our quote, we will begin editing your manuscript. We use Microsoft track changes to record our suggested edits, so that they are clearly visible and can be easily accepted or rejected. The edited manuscript may include some comments, for example where the meaning is ambiguous and we have made more than one suggestion for the edited text. These comments will be clearly highlighted at the appropriate places in the manuscript.

The edited manuscript will be returned to you within the agreed turnaround time, with an invoice containing payment details. Once you have reviewed the edited manuscript, please feel free to contact us with any questions about the suggested edits and we will explain and address these at no extra charge. Once you are happy with the edited manuscript, you can pay us using the details provided in your invoice (click here for details of prices and payment methods).


Revised manuscripts
If a manuscript that we have edited requires revision as part of the peer-review process, then we can edit the revised sections of the manuscript for a reduced fee. Please send us the revised manuscript, with the revised sections clearly marked, and we will provide a no-obligation quote.


Confidentiality
We pride ourselves on our integrity, and confidentiality is very important to us. Our editors are all bound by our confidentiality agreement and we guarantee that neither the subject of any work submitted to us, nor its scientific content, will be divulged or shared with any third party. Respect is central to our values here at GeoEditing and we apply the same standards of confidentiality, and take the same level of care, when editing manuscripts and when responding to enquiries.


Feedback
Customer satisfaction is important to us and we welcome all feedback, positive or negative. If you have any questions, queries, comments or suggestions, good or bad, then we would like to hear them! Please email us at dave@geoediting.co.uk.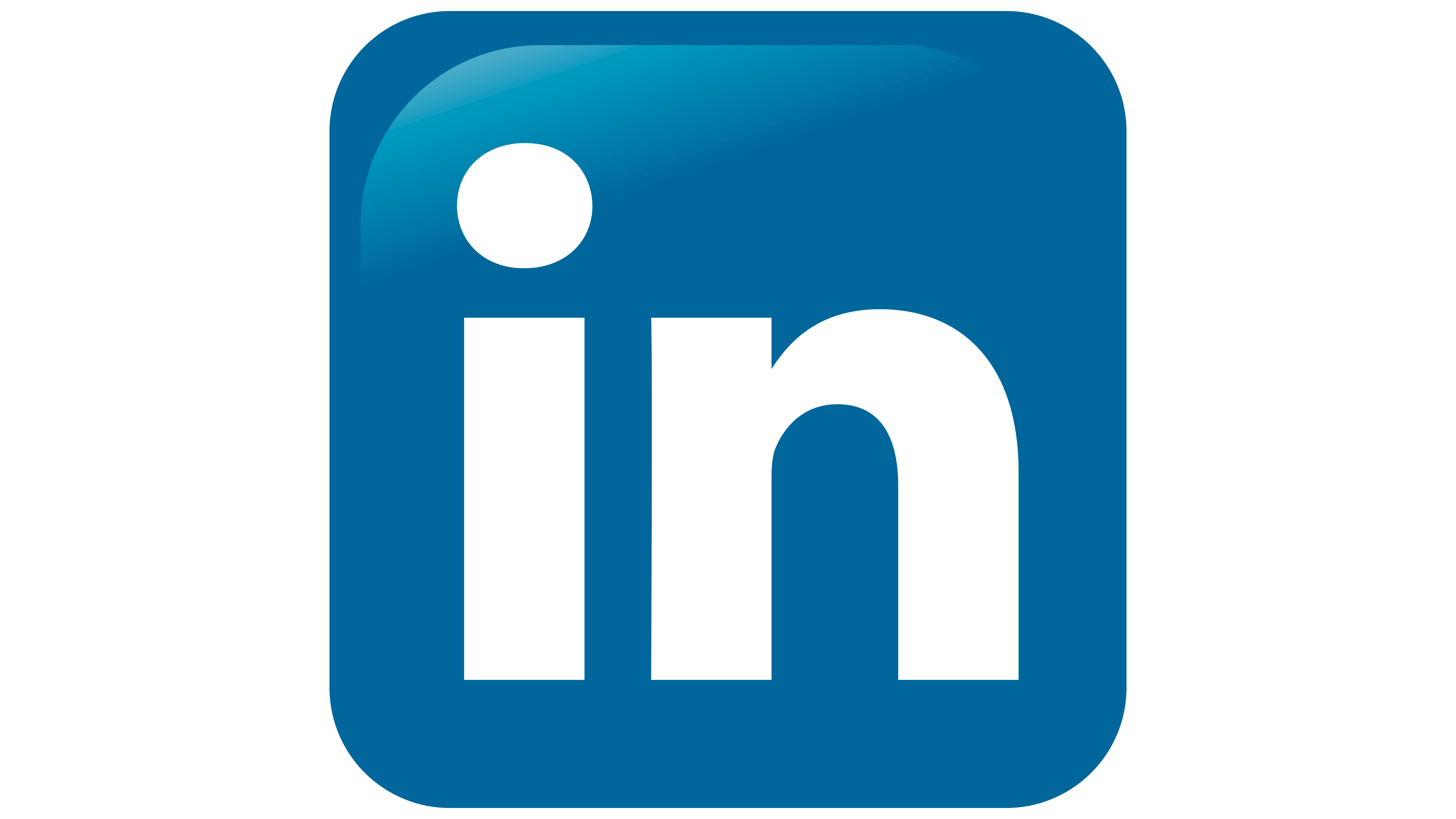 © GeoEditing 2019