Prices
Our pricing is based on the manuscript length and on the required turnaround time. We use the word count of the unedited manuscript as the manuscript length. The word count includes figure and table captions, but excludes references and large tables of numbers.


For manuscripts of 10 000 words or fewer, the prices are:

Turnaround of 5 business days: £45 per 1000 words

Turnaround of 10 business days: £30 per 1000 words

Please ask if you require our journal formatting service (click here for details).

We offer a reduced rate for manuscripts that are longer than 10 000 words, and a 20% discount for students and new clients. There is a minimum price of £30.


For a no-obligation quote, send your manuscript to us at dave@geoediting.co.uk.
Payment options
When we return your edited manuscript, we will include an invoice with full payment details. We accept payment by bank transfer or through PayPal. You can use the button below to make a payment to us through PayPal (a PayPal account is not required).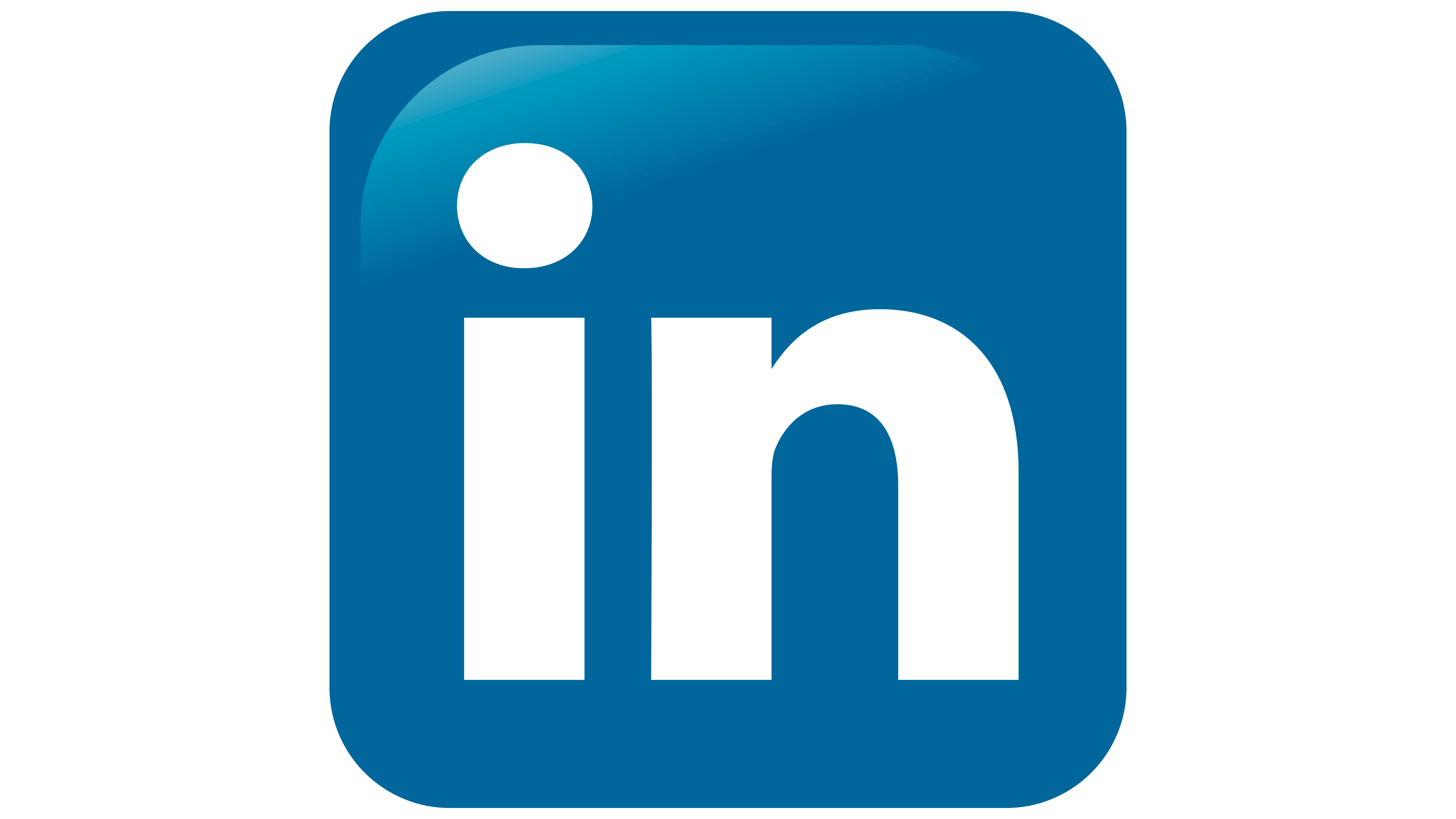 © GeoEditing 2019