GeoEditing
English language editing for Earth Scientists
About Us
GeoEditing is an English language editing company, founded in Scotland in 2009. We offer editing services for any form of science writing, including journal articles, Ph.D. theses, books, funding proposals and technical reports. We specialise in the Earth sciences and related subjects.


Trust
We pride ourselves on our integrity, and confidentiality is very important to us. Our editors are all bound by our confidentiality agreement and we guarantee that neither the subject of any work submitted to us, nor its scientific content, will be divulged or shared with any third party. Respect is central to our values here at GeoEditing, and we apply the same standards of confidentiality whether editing manuscripts or responding to enquiries. Our clients are important to us and we will always respond to questions and concerns promptly and appropriately.


Quality
Our team of freelance editors are all native English speakers, and are experts in their specialised fields. All are experienced researchers and have published and peer-reviewed papers in leading international journals. We ensure that the language in edited papers is clear, concise and correct, and meets the high standards expected by these journals. Our service does not end with the edited manuscript: we work with authors to answer any questions about the edits suggested for their manuscript, and can provide language editing support for subsequent drafts of the manuscript as it progresses through the peer-review process.


Experience
We are proud to have provided a reliable and efficient service for over a decade. In that time, we have edited several hundred scientific papers, in subjects that include geophysics, geography, geology, geochemistry, hydrology, ecology, engineering, climate, meteorology, oceanography and applied mathematics. Some of our clients have been using our services for many years. Our team have edited and peer-reviewed manuscripts for leading international journals, as well as preparing their own scientific work for publication. This experience, across a range of subjects within Earth sciences, means that we have in-depth knowledge of both the subject matter, and the requirements for publication, allowing us to edit your manuscript with confidence.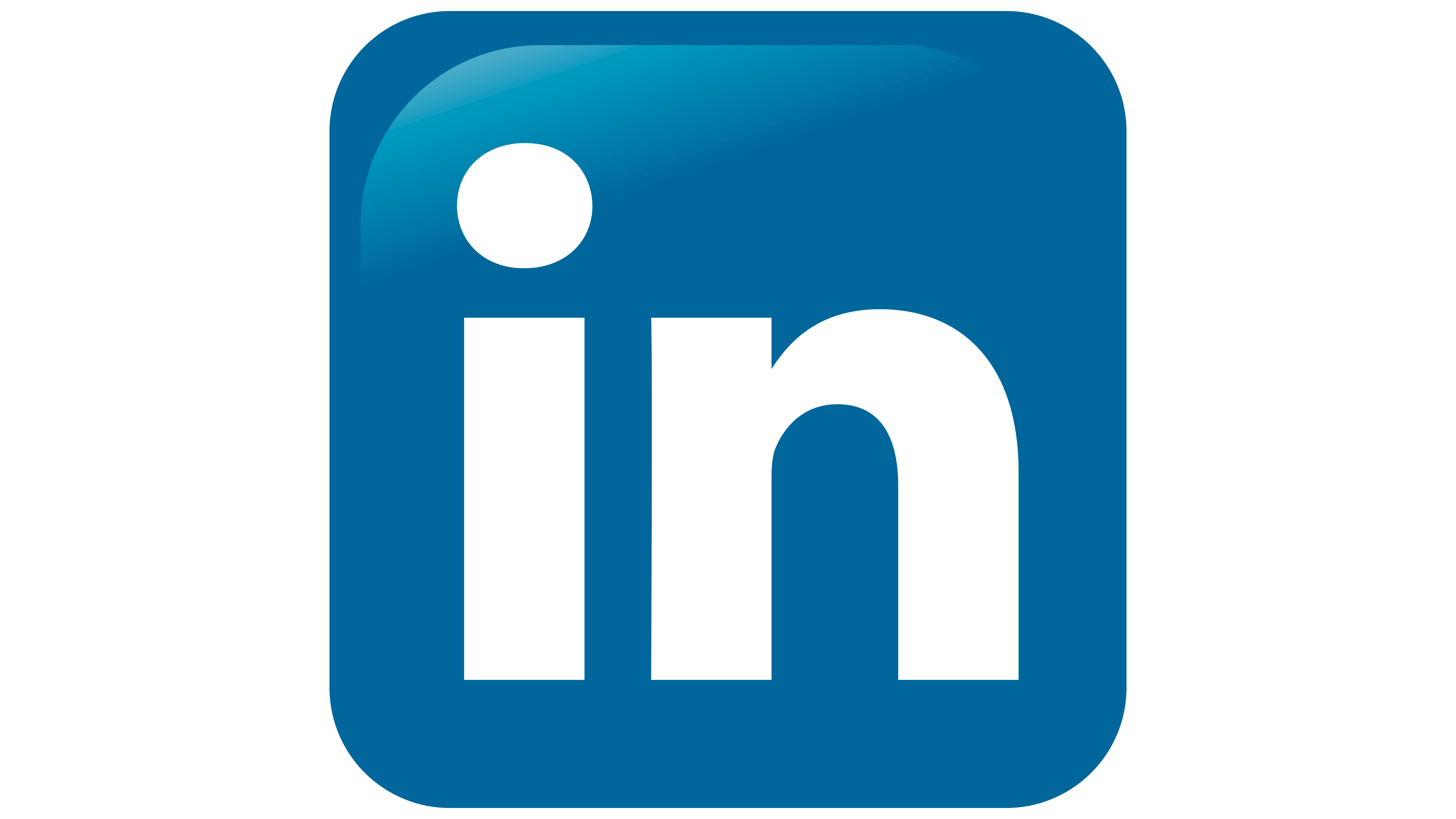 © GeoEditing 2019